In this series, we profile recent graduates who landed a job at a startup, either right after graduating or after a long and tough quest. This month we talk with Ryan Gruss, who started as an Online Campaign Manager for StuDocu, an Amsterdam-based startup that provides students with free study resources.
Globetrotter
Ryan is originally from the United Kingdom. Before he ended up in Amsterdam at StuDocu, he finished his bachelor's degree in Paris and took part in an exchange program at Princeton University. During his time at Princeton, Ryan worked for a major US think tank.
"I always have a job while I'm studying because I think it keeps me balanced and challenged," says Ryan. "I'd say the entrepreneurial gene runs in my family – my granddad fled communism in the Czech Republic to end up in New Zealand and become a successful self-made entrepreneur. Likewise, my father has had a number of startup ventures and taught me a lot."
After visiting Amsterdam with friends for the first time a few years ago, Ryan's parents decided to move to Amsterdam the following month for work. Ryan: "After spending my first summer in the city exploring and working for a startup (LevelUp Ventures), I began to fall in love with this place. The people, the city, and the culture have kept me coming back now for almost two years and I feel completely at home whenever I'm back! Plus people think I'm Dutch which is always a plus."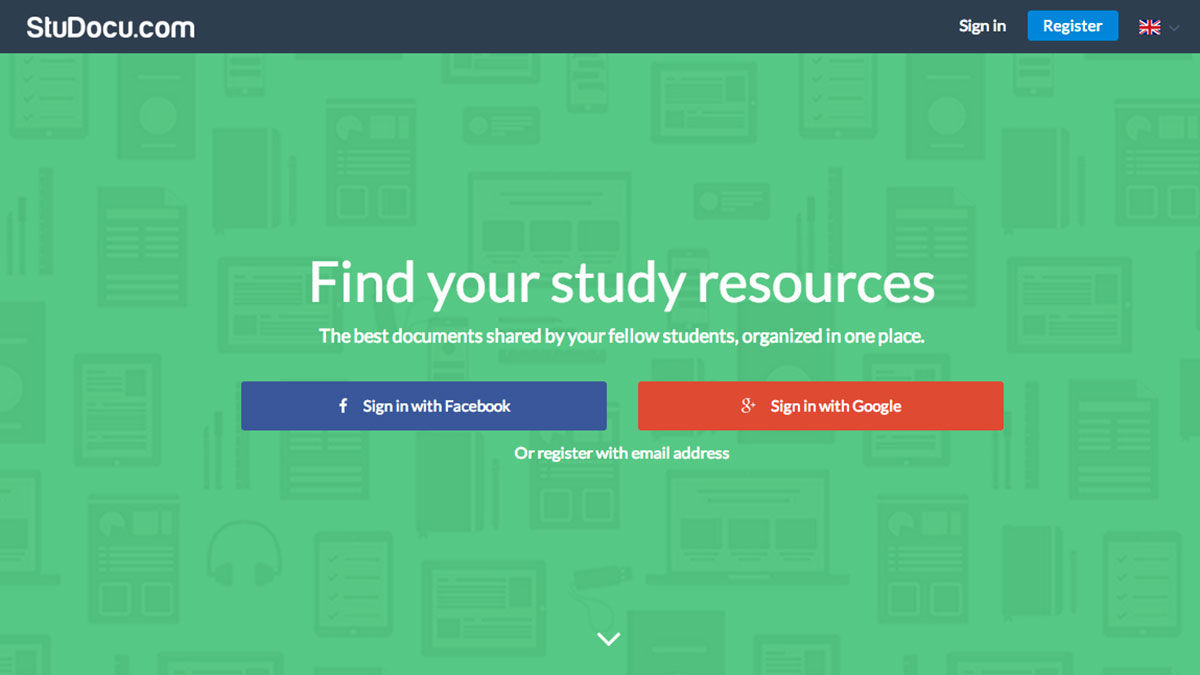 What do you think is so attractive about the Amsterdam startup scene. Are there any differences compared to other countries you worked or studied at?
"I think Amsterdam benefits from a number of factors. First, its size is important. After a spending some time in Amsterdam, you will realise that everyone knows everyone which makes it easy to get involved quickly. The mentality of the Dutch people is also a big plus: they are open, English-speaking and friendly which makes for a welcoming environment. Lastly, Amsterdam is a global city and you can feel it in the startup scene. Compared to startup scenes I've experienced in London & Boston, Amsterdam just feels more close-knit, creative, easier to access and overall the city is less expensive to start a new venture."
Global citizenship
For Ryan, traveling, working and studying abroad is essential. "My family comes from all over the world, so travel has always been an important part of our lifestyle. However, prior to studying abroad, I had never conceived that I would actually live or work abroad properly until I finished university in the UK. One thing led to another and I ended up studying in France and the US, as well as working in a variety of countries. Looking back, I am incredibly grateful I took that decision – it has brought me friends from all around the world, a more balanced outlook on life and an appreciation of what makes cultural diversity so great. Becoming a global citizen is something I think we can all aim for."
You are currently doing a double master program in London and Paris. How do you balance your work with your study?
"For me, it's always about learning and personal growth. So I don't necessarily see my studies and work as different at all – they are teaching me two sets of very useful skills. In that sense, I plan my time almost equally for both, making sure I communicate with relevant people, understand expectations and deliver high-quality work. Of course, it's hard to keep this balance at times, but where there is a will there is usually a way!"
How important do you think it is to be highly educated in this economic climate?
"Higher education is less about what you learn in the classroom, but more on the approach to thinking, work and people that you acquire. I have always found the university to be a great place to meet other inspiring people who are driven and creative. Ask me what I learned in my first year about transatlantic relations and I may draw a blank. But ask me the skills, people and ideas I've connected with at university, and I could talk for hours. Whilst there are many people who thrive without it, I believe higher education is still very important in terms of personal & professional growth."
Higher education is less about what you learn in the classroom, but more on the approach to thinking, work and people that you acquire
Career choices
When talking about his (future) career, Ryan is convinced that the power of entrepreneurship helped him stand out when it mattered the most. "I think a lot of young people misunderstand what it means to be an entrepreneur," says Ryan. "They assume it means having a tech startup and being a coder. In reality, entrepreneurship is a spirit which can be applied to small or large companies, public or private sector. It is the ability to cut against the grain and learn by doing, even if that means failure. So in that sense, I think founding my first company at 16 massively helped my skills and contact portfolio, and has opened up the range of professional experiences that I've already had at my age.
Where did you learn the most valuable lesson, in school, or in the workplace?
"When I started my first business at 18, I learned a lot, arguably more than the university could ever teach me. My biggest lesson was the importance of getting the right people to build your vision – without those you trust and can rely on, you are never quite sure how stable the team is. I gained a lot of skills in fundraising, marketing and overall business development which have been invaluable for my new venture Glimpse. Most importantly, I have learned to greatly value reliability and communication in a team.
In a more general sense, the biggest lesson for me has been to be able to learn from failure. Especially the first few times I failed in something big or small, it was hard to take. I've learned that it's a natural part of the learning cycle and that it's important to turn it into an even greater success."
The biggest lesson for me has been to be able to learn from failure.
What advice do you have for other students or graduates who are looking for jobs? What can they do to make their job hunt more effective?
"Find something you care about, and care about it deeply. I think of a lot of people my age get stressed when they leave university that they need to find a job instantly. My advice would be to relax a bit, enjoy the free time for a couple months after the adrenaline rush and think about what you really want to do. If you don't succeed first try, keep trying and you will get there by the law of attraction."