It is certainly not easy to make it big in the tech industry in a short span of time. However, tech is also a sector that sees many overnight successes. OnePlus is one of them, which started off in 2014 and rose through the ranks to become a global smartphone brand. For those unaware, the OnePlus team was founded by Pete Lau and Carl Pei with the latter also serving as the face of the company. Now, Pei has announced that he is taking his leave from OnePlus.
Pei says he's trusting his "gut feeling"
There were rumours suggesting that Carl Pei is leaving OnePlus and it has finally been confirmed. Previous rumours also suggested that Pei is quitting the company due to a power struggle between him and the co-founder Pete Lau. However, it seems like Pei is trusting his "gut feeling" to take time off. Pei writes in a blog post, "These past years, OnePlus has been my singular focus, and everything else has had to take a backseat. I'm looking forward to taking some time off to decompress and catch up with my family and friends. And then follow my heart on to what's next."
Pei to start a new venture?
In a previous report by TechCrunch, it was stipulated that Pei left OnePlus to start his own venture. However, in what's possibly his last blog post on OnePlus Forums, Pei didn't mention anything regarding this. He says, "I am eternally grateful to Pete for taking a chance in this kid without a college degree, with nothing to his name but a dream. The trust, mentorship, and camaraderie will never be forgotten. Thanks for the opportunity of a lifetime."
What Pei is upto, we will surely get to know with time. However, he has established himself as a notable founder that helped a virtually unknown company grow and compete with bigwigs such as Apple, Samsung, Huawei and others.
In his post, Pei recounts how he started his journey with OnePlus when he was just 24 years old. "Having just turned 24 when OnePlus started, it's where I spent most of my 20s, and also where I grew up. From nervously interviewing my first employee, to facing severe stage fright the first time I presented a product, to learning how to manage a team… The journey has been real. The things we've accomplished and learned, I can't begin to imagine a more rewarding adventure," notes Pei.
Pei leaves after introducing the OnePlus 8T
Pei's last device launch at OnePlus was the recently launched OnePlus 8T. The smartphone was launched just a few days ago and it costs lower than the previously launched OnePlus 8. The OnePlus 8T features a 6.55-inch 120Hz Fluid AMOLED display that is protected by Corning Gorilla Glass 5. Running on the Snapdragon 865, it comes with up to 12GB RAM and 256GB of internal storage.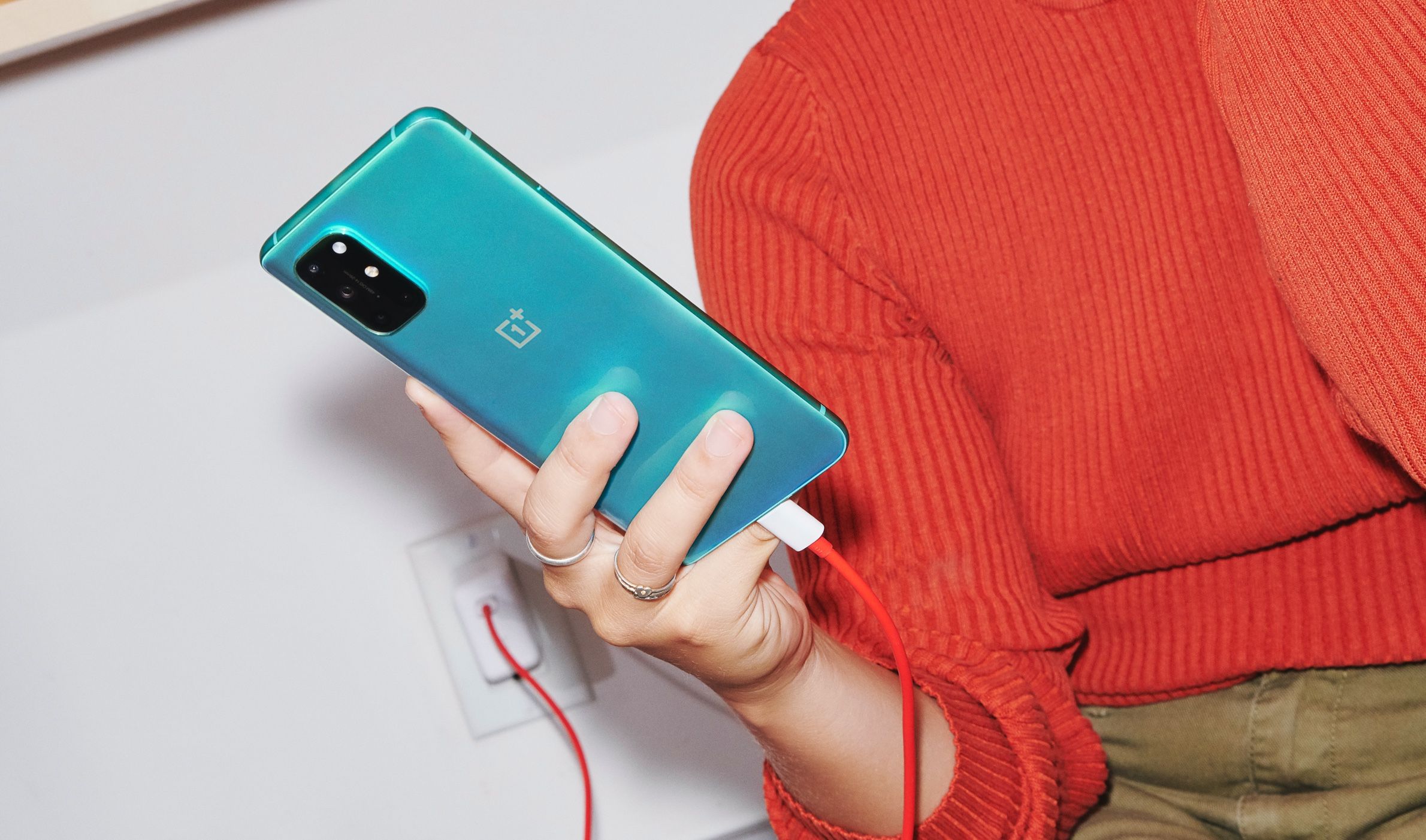 In terms of camera, the OnePlus 8T sports a quad camera setup where the main camera is a 48MP sensor. There's also a 16MP ultrawide, 5MP macro and a 2MP depth sensor as well. On the front is a single 16MP selfie camera too. The handset is backed by a 5400mAh Li-Po battery that supports 65W charging and is claimed to completely top up in 39 minutes. The handset is priced starting at €599 in Europe.
Image credits: OnePlus